Login

Log in to the QXS boards using your username & password...

Features

The new QXS boards do include lots of new features. Explore features step by step and get used to the new system...
Developers guide

We developed a modular system allowing for easy extension and expandability of the boards. This includes a sophisticated group rights management...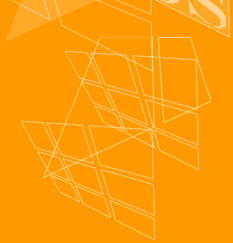 Not Registered, yet?

Are you a former member of the European School? If so, fill in the registration form and you will be approved with full access within 24 hours...
Forgot your password?

Or even your user name? Simply enter your email address and you are going to receive an email with your login data immediately...
We want your opinion!

Tell us what you think about the new generation of message boards. Rate the QXS boards or send us your suggestions!